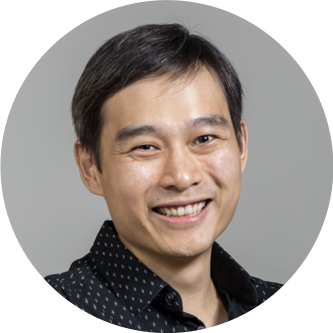 Hello, I'm Harold.
I'm an Assistant Professor of Computer Science at the School of Computing, National University of Singapore (NUS). I direct the Collaborative, Learning, and Adaptive Robots (CLeAR) Lab. My research interests are in broadly in human-AI/robot interaction, machine learning, and robotics. I'm particularly interested in developing trustworthy collaborative robots. Read more about my research, teaching or get in touch.
Latest News
26 Apr 2022

Honored to have been awarded the University Annual Teaching Excellence Award (2022)!

4 May 2022

I'll be giving a talk on Human Models for Trust and Communication at the Center for Robotics and Neural Systems (CRNS), University of Plymouth, UK.

20 Apr 2022

Our work on SCALES for Fair Decision-Making was just accepted to AAAI/ACM Conference on AI, Ethics, and Society (AIES)! Congrats to Sreejith and Jianxin!
Click Here for More News ...